Evolve is a charitable organisation providing counselling support to those in the local community who need help but cannot afford to pay market rates or wait for a GP referral (often up to 12 weeks in this area).
It is funded primarily by providing general counselling and related support services to organisations, benefitting not only the individuals themselves, but also those employers who understand that a healthier workforce results in a healthier business.
Because we are a charity, working with Evolve also helps to fulfil your corporate social responsibiilty.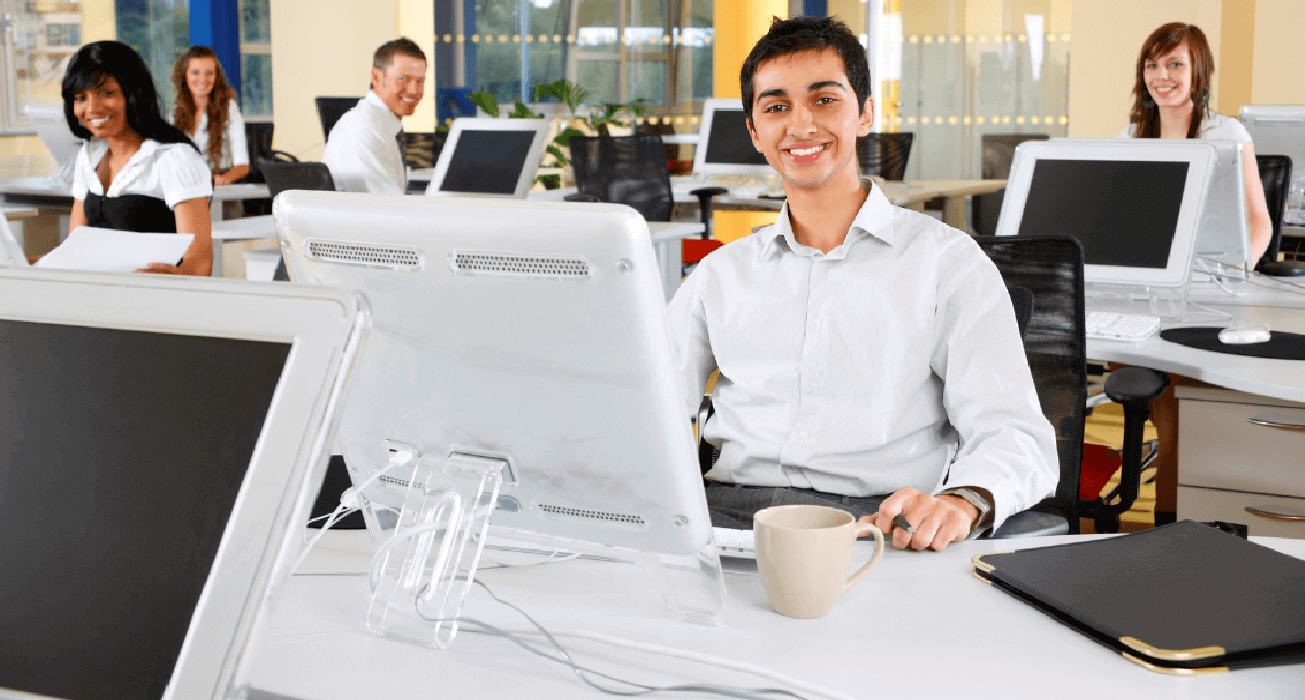 General Counselling Services for Organisations
A confidential support service to your leadership and management team and other employees with personal and work related problems such as:
Evolve's organisational clients include local businesses, local government, NHS, not for profit and charitable organisations and social enterprises.