Evolve welcomes new members to provide paid counselling sessions to those in need and to staff of local organisations.
Become part of a network of like-minded professionals!  Receive paid referrals, expand your experience and contribute to the wellbeing of those most in need in your community.  Join Evolve today!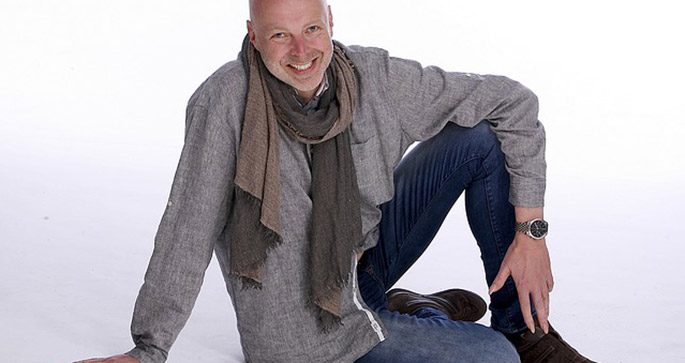 Why join Evolve as a counselling member?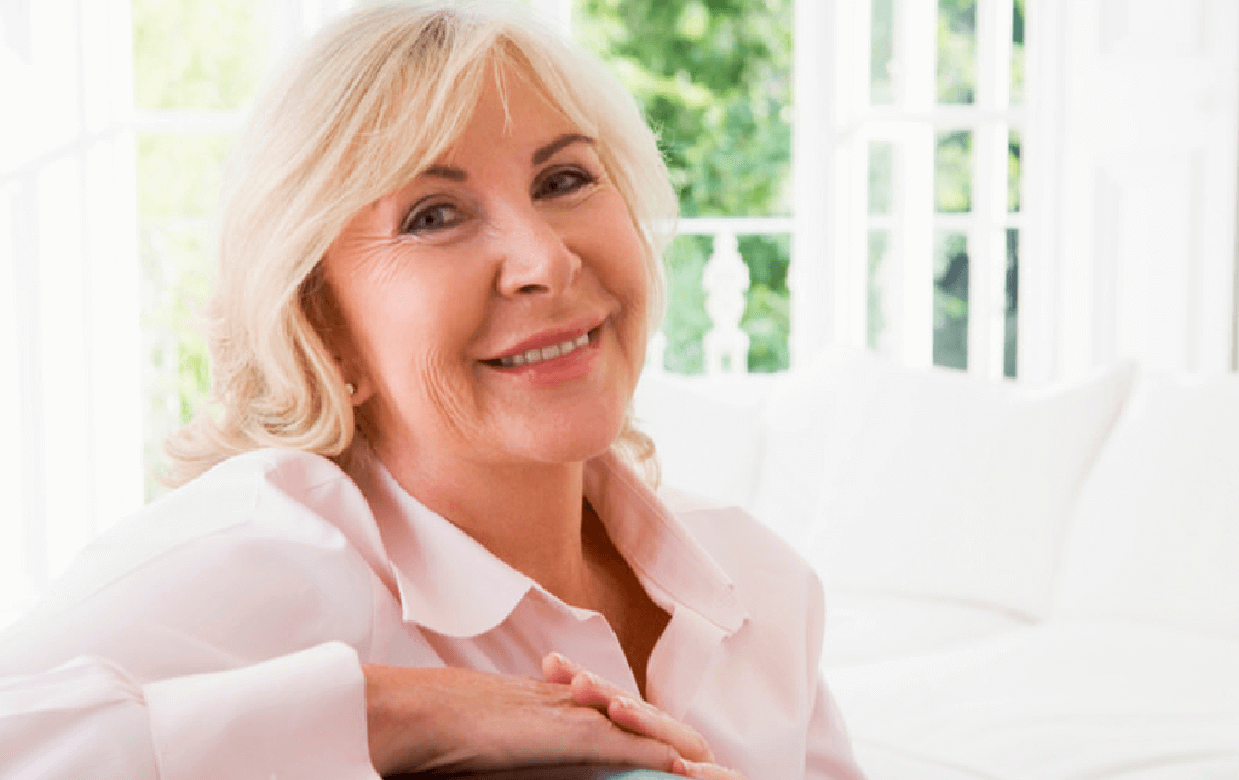 As a member you will have:
Only Existing Evolve members requiring a
login for the website should click the
"Request a login" button below.